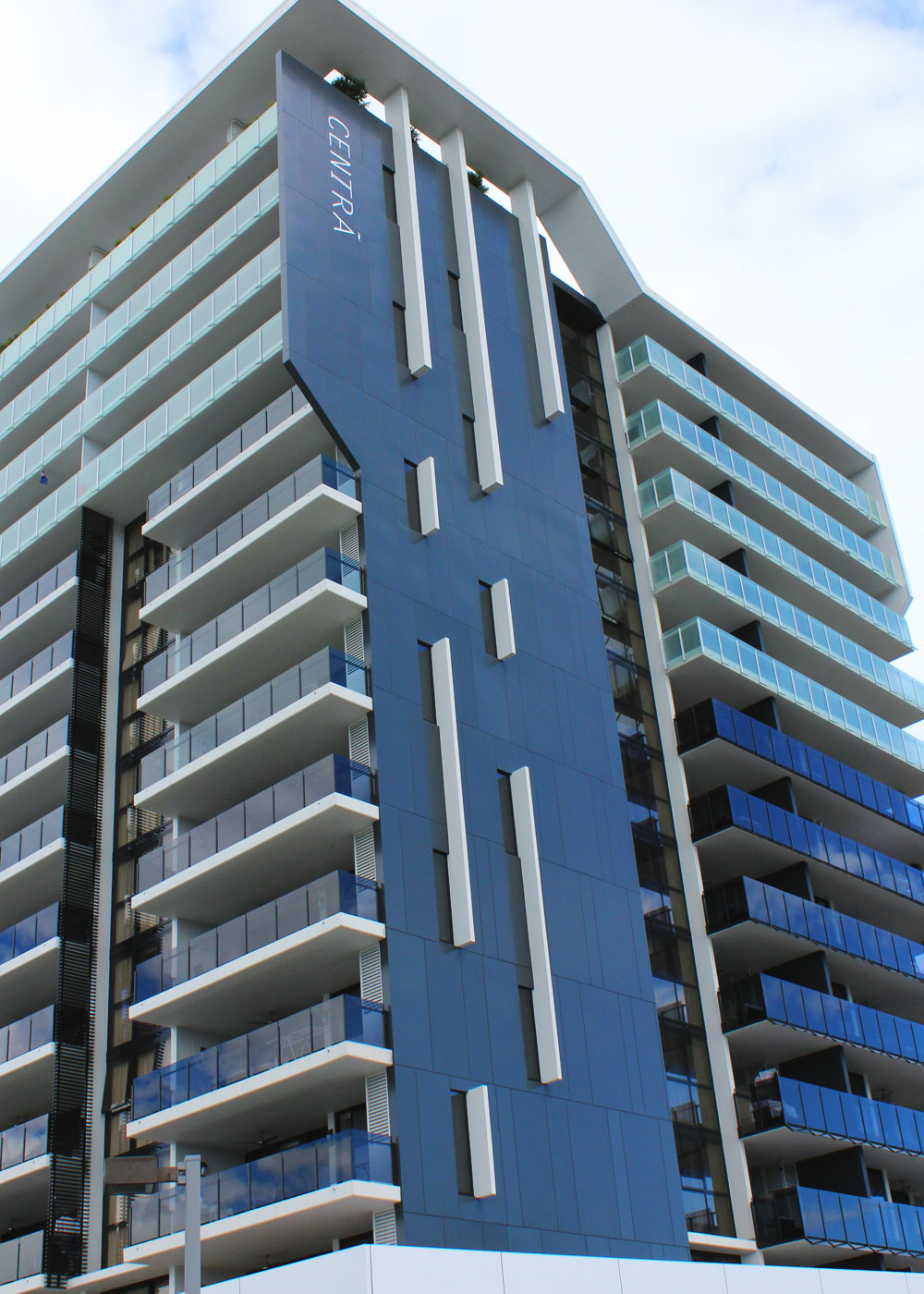 Archer Facades is a rapidly-growing architectural facade installation company. We specialise in the supply, design, manufacture and installation of high end architectural facade systems for both small and large commercial, industrial and residential construction projects throughout Australia.
Founded in 2016 and based in Brisbane, Archer Facades has quickly built a reputation in the construction industry for our ability to deliver a high-quality result with both efficiency and attention to detail, on time and on budget. We believe that success comes from creating trusted partnerships built through personal connections with our clients, trading partners and each other. We are a highly driven and unified team, with a fresh and vibrant approach to all our pursuits. We carry forward a focus on what we as a positive company can provide to any project we undertake.
Our highly experienced and dedicated team of Estimators, Designers, Project Managers, Site Installers, Factory and Administration Staff bring with them a long history of demonstrated ability within the architectural cladding industry. We are very proud that all key members of our team whom, through many decades of industry experience, are recognised as some of the driving minds behind many of the most prominent and detailed architectural cladding projects throughout Queensland over the past decade and beyond.
Archer Facades offers a vast array of cutting edge façade materials, sourced through our globally recognised trading partners. We work diligently to provide the best outcome for your project… and the next! Our brand-new, state-of-the-art manufacturing facility is the largest in Queensland, housing the latest technology plant and machinery to consistently produce fast and efficient turn around on highest quality facade products.
Here at Archer Facades, our commitment is to provide an honest, unbiased, highly skilled, proactive and collaborative approach throughout all stages of your project. The Archer Facades team will strive to deliver the most successful outcome for you and your project – in partnership with you and your team.