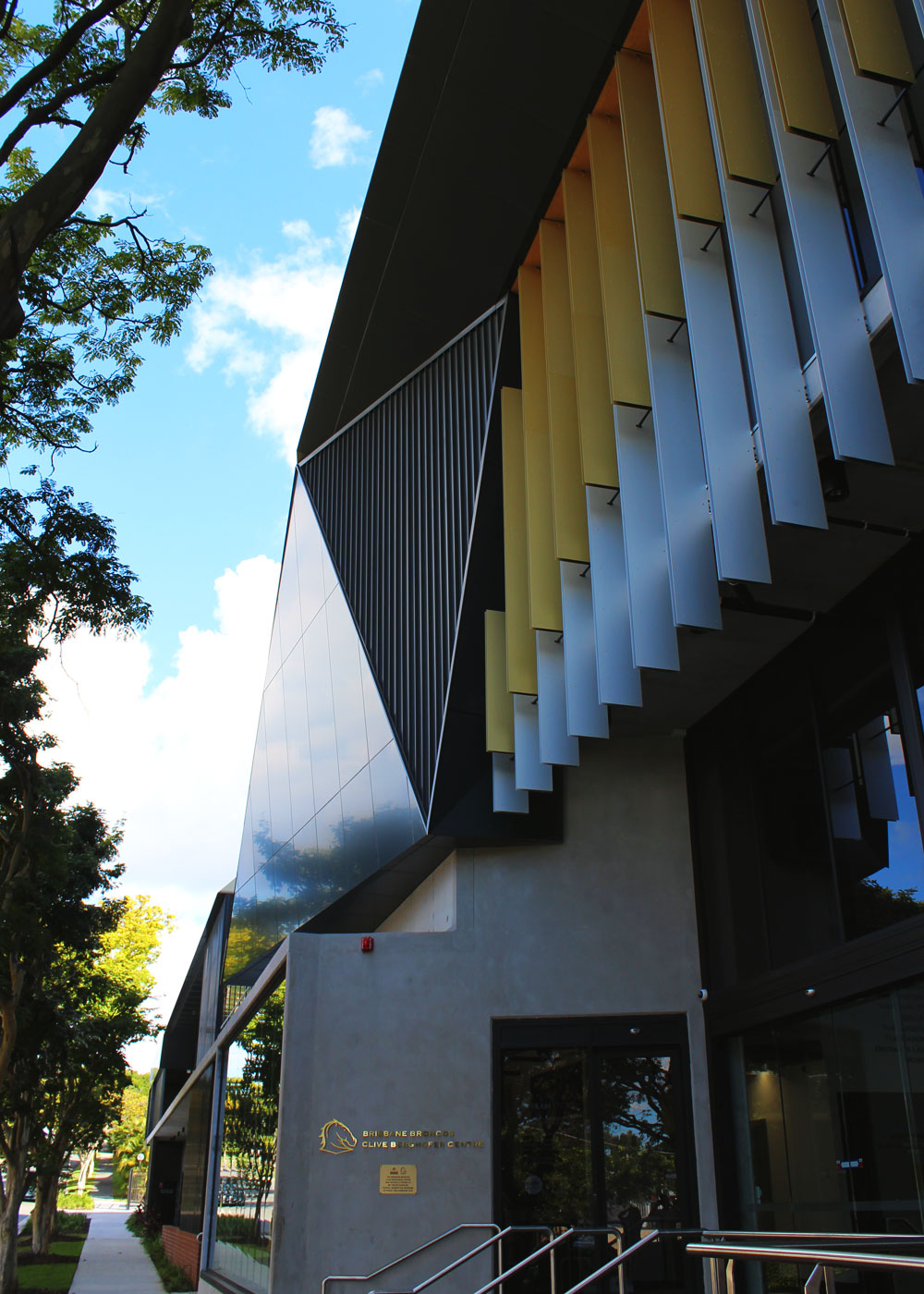 Archer facades can assist with your next façade rectification through our team of industry experts & engineering consultants. We offer a diverse range of cladding systems to suit your budget & building requirements, whilst most importantly, complying to all current building code and fire safety standards.
Following on from the Grenfell tragedy, Archer has been engaged in completing façade rectification to many existing buildings. We look to offer a honest, unbiased, well-rounded approach looking not only at the façade rectification works themselves, but taking deep consideration into tenanted buildings, public & staff safety, emergency egress, access requirements and all that comes with a live building.
If a façade upgrade to an existing building is what you are after, Archer can most certainly assist you to achieve an outstanding result. Utilizing state-of-the-art technology, premium quality products and superior manufacturing procedures, our team here at Archer Facades offer unrivalled service at all stages of your project.
Remedial works for the rectification of poor workmanship is an unfortunate exercise at the best of times. No matter the size or complexity of your rectification requirements, whether it's recaulking sealed express joints, replacing the odd defective panel to full removal and replacement of the facade, we have the experience and proven skills to transform your problem into a sensational feature.