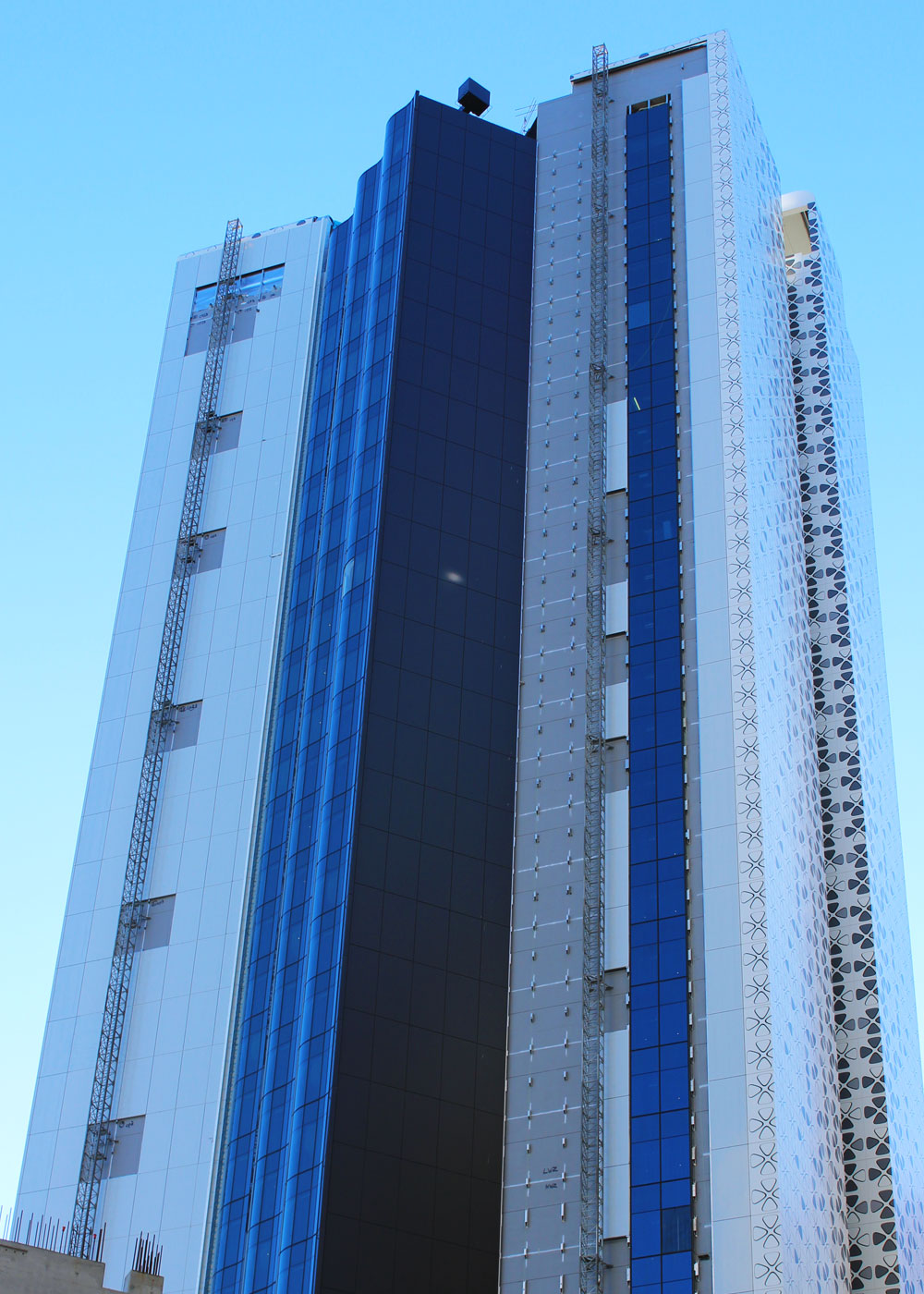 Archer Facades are specialists in the supply, fabrication and installation of high-end architectural facade cladding systems. We are unrivalled in the use of the world's best facade materials, sourced globally through our trusted trading partners.
Our estimating team provide clients with cost effective project pricing, budget estimates, projects take-offs & value management proposals. Being involved from concept to completion enables us to assist clients with sound design details and provide cost-effective solutions to suit any project.
Our in-house drafting offers all levels of service, from facade intent proposals, 3D isometric drawings to one-off project sketches or fully developed shop drawing sets. We utilise the latest software and computer systems to provide a drafting service that portrays a digital representation of the physical characteristics of your project. The Archer drafting and design team strive to provide a collaborative approach for reducing conflicts and changes during construction whist improving productivity, reducing errors, ultimately saving time and build costs.
Our fabrication team offers a fast turnaround on prefabricated façade materials. Having all required machinery & plant to mass produce production orders enables us to provide a cost-efficient service to our clients. Proudly working from Queensland's largest factory facility enables us to provide this cost-efficient service through a safe working environment for our factory staff.
Our Project managers each bring with them over 10 years of specialist façade installation knowledge. Understanding that safety for all site staff and the general public is paramount, we adhere to the strictest workplace health and safety standards. Key players within the Archer team have been the guiding minds of the majority of the largest, most complex, innovative specialist cladding projects throughout Queensland dating back to beyond the past decade. Communicating daily with our estimating, drafting & fabrication teams, we work hard to promote a collaborative team approach to ensure we execute our works to the highest industry standards.